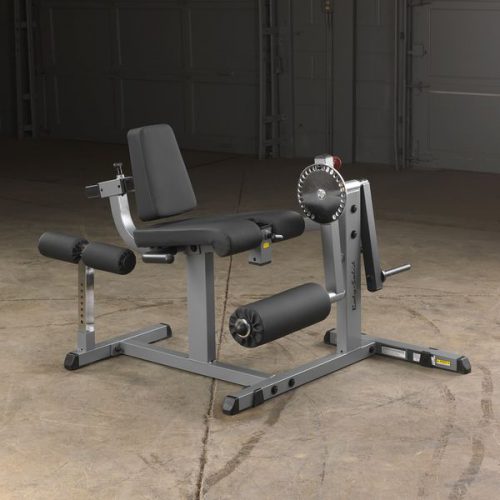 2-in-1 Leg Extension Leg Curl
The two most important leg exercises can now be performed from one comfortable position.
With free weight leg extensions and leg curls – you can really push your limits!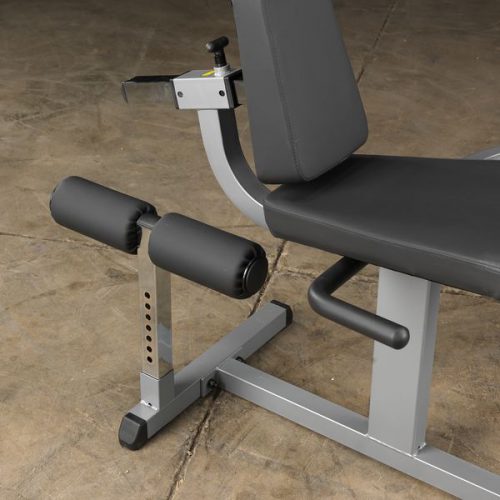 Thick, comfortable DuraFirm pads and fully adjustable 7-gauge steel cam will easily accommodate any user.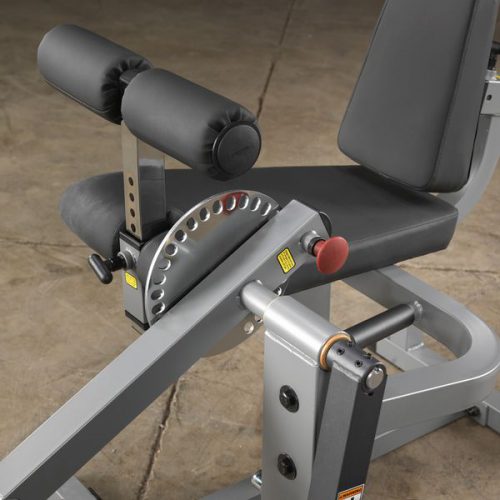 Complete Control and Adjustability
Easy-to-use pop-pin allows adjustments to increase and control the users range-of-motion.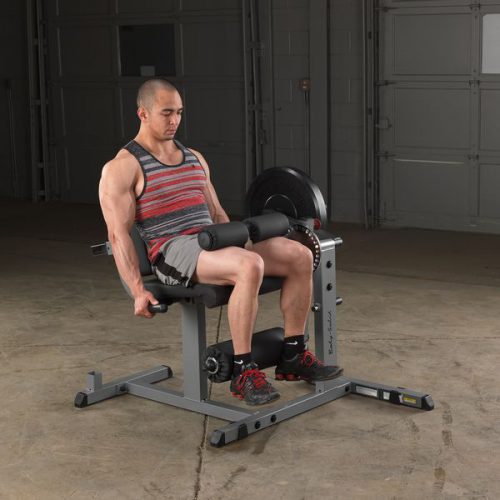 More Than Just a Leg Workout
The adjustable lifting arm can be positioned for exercising both the abdominal and back muscles.