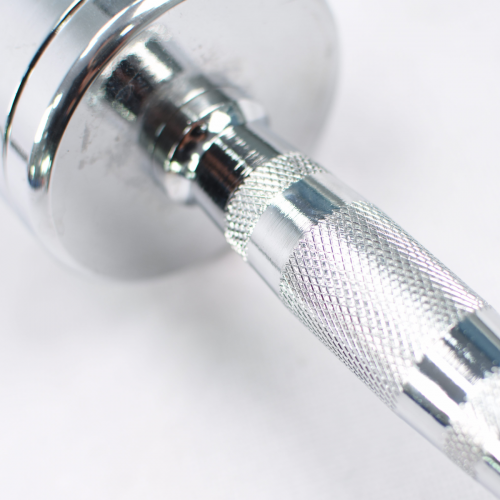 Solid and Reliable Build Quality
These dumbbells are manufactured with the best quality steel and plated in quality chrome for a phenomenal finish.
The dumbbell handles are solid steel and have been finished in hardened, plated, and polished chrome so they will give any gym a real professional look.
They have deep and consistent knurling for a better grip.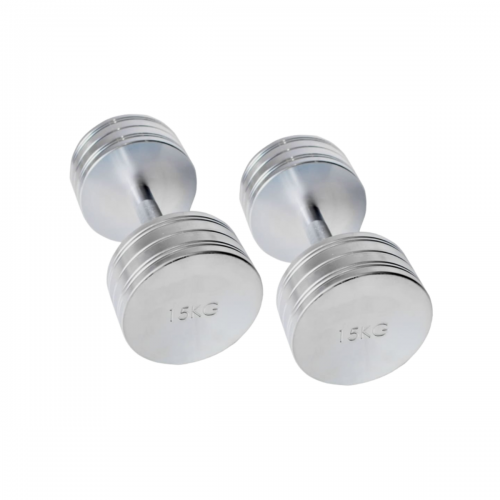 Exercises You Can Do With Your New Set
Push-Ups – Pec Fly – Bench Press – Incline Press – Decline Press – Pull-Over – Upright Row – Deltoid Raise – Shoulder Press – Standing Military Press – Bent-Over Row – Shoulder Shrug – Ab Crunch – Oblique Bend – Biceps Curl (seated) – Biceps Curl (standing) – Tricep Extension – Tricep Kickback – Squat – Seated Calf Raise – Standing Calf Raise – Reverse Flys