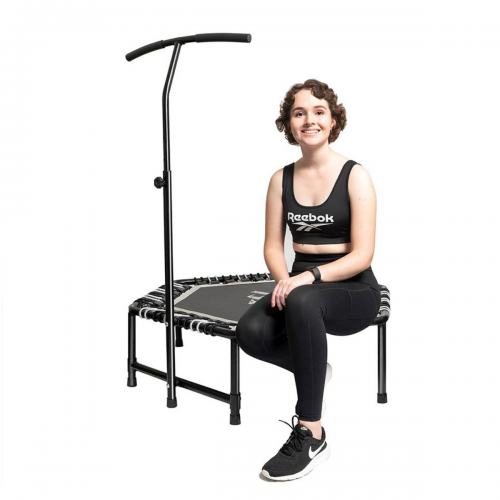 Why Choose our Dynamic Bounce Hex Rebounder?
Complementing fitness and sports training and increasing core strength, cardio, speed and agility, coordination, weight loss, and overall balance all while putting less stress both on the body and the mind. Get all these health benefits from the comfort of your home, gym, or office. High-quality materials mean this trampoline is durable, safe, and also quiet so you can easily listen to the TV, or music, or hear anyone else in the room. Bring Fitness Mini Trampoline into your home today and share the health benefits with the whole family!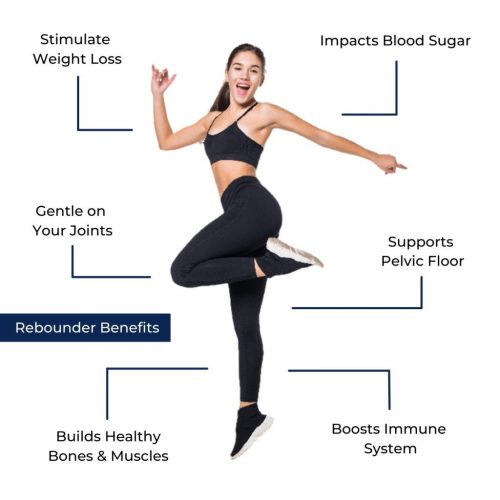 How does it benefit the body?
Rebounding offers a multitude of benefits: On the surface, it works to keep the entire body, particularly the core, legs, glutes, and back muscles, toned and strong. "Although it does wonders for weight loss, the benefits you can't see are the most valuable" Rebounding motions not only stimulate the lymphatic system, which helps flush out toxins and fight disease but improve balance and coordination. It enhances motor skills and provides a mental release, and can help relieve symptoms of anxiety.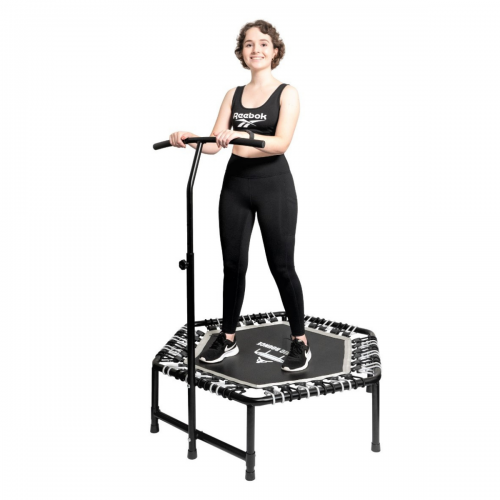 Why is it easier on the joints?
The soft mat and cords of a mini trampoline allow it to have "give" so that acceleration and deceleration are essentially absorbed, thus eliminating up to 80% of the shock of landing on a jump. Moving on hard surfaces like roads and sidewalks doesn't have a lot of giving, so they have a higher impact on the joints. Low impact is great because it protects your joints without sacrificing the work for your muscles. Because of this, you can do it at any age!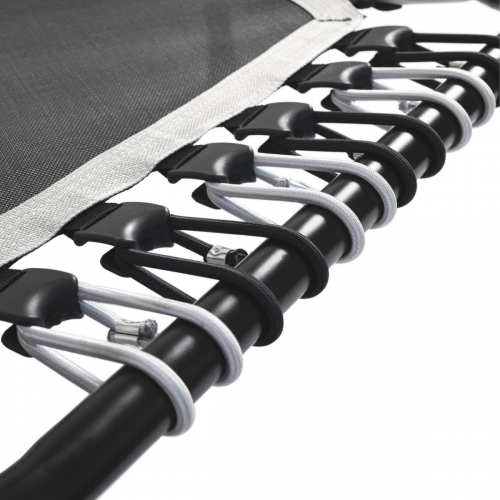 The Hex rebounder comes with 36 individual bungee cords that connect to the soft commercial grade mat.
This unit is made from iron tubing, rubber, and bungee matting. Structural integrity is guaranteed with a rust-resistant rugged frame for long-term use.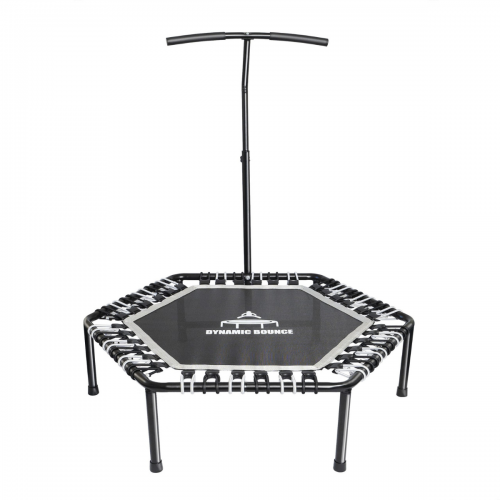 The adjustable handle allows you to add another dimension to your rebounding while providing you with stability in every bounce.
Our hex rebounder features an 87cm diameter jumping surface – giving you a wide and comfortable workout platform.
Our rebounders are used in studios all over South Africa! Why not get your own studio started with our trusted rebounders?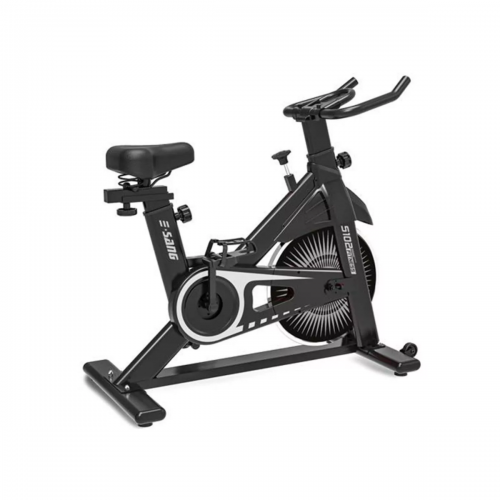 Panel – Mobile Phone Holder.
Saddle – Up/Down/Forward/Backward Adjustment.
Handrail – Vertical Adjustment (Up/Down Adjustment).
Max User Weight – 120Kg.
Flywheel Weight – 13Kg.
Flywheel Thickness – 15mm.
G.W/N.W – 27/25Kg.
Resistance Adjustment Friction Braking System.