Lat Attachment for 7 Series Smith Machine
For use with Series 7 Smith Machine #GS348 ONLY. 210 lb. steel weight stack with weight posts. High-Low pulley bolted on to the frame. Bicep, trap, lat, and tricep activation.
Why are there no prices?
We are one of the leading wholesale gym equipment suppliers in South Africa. Although we cater fully to the retail industry we do not intend to compete with our distributors on pricing.
You are always guaranteed the best price when you shop with Fitness Breakhru.
Found it somewhere else cheaper?
Let us know
and we will either match or beat the price.
All deliveries are made within 2- 3 days for main centres and 3 – 7 working days for remote areas, but we'll do everything possible to make sure it's quicker depending on the availability status of each item.
For items you would like installed we will do our best to meet your earliest requirement.
Home/Office delivery via courier between 9am – 6pm, Monday to Friday
Note: These delivery times are estimations; our large range makes it difficult to guarantee exact delivery times. To find out a more accurate delivery time on the specific items, please call us on 0861 642 246 or email us at
Would you like to view this product?
You are welcome to do so at one of our branches in Port Elizabeth or Johannesburg.
Should not be in one of these places and still have questions. Feel free to schedule a video call with one of our gym equipment experts for virtual viewing of this product.
You can also call us on  0861 642 246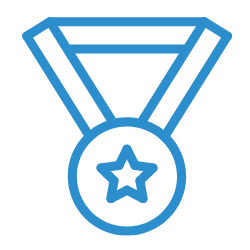 40+ Years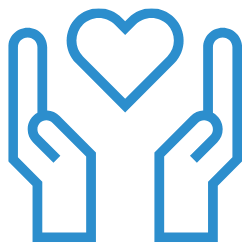 Best Service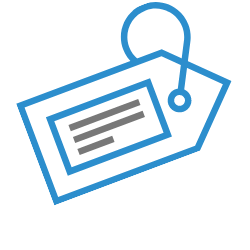 Best Value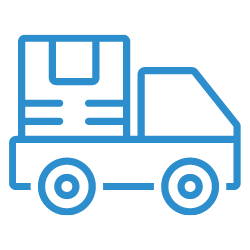 Free Delivery