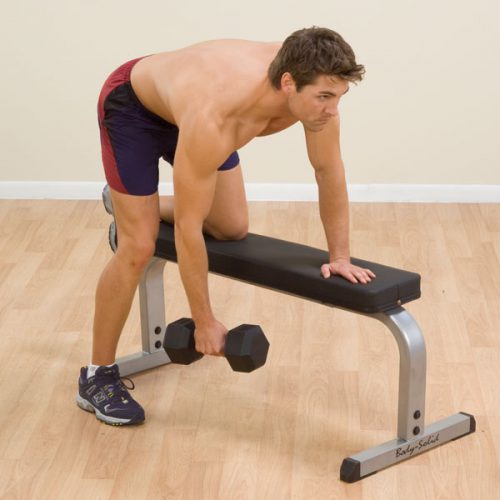 Increase Your Strength and Flexibility
Increase your strength and flexibility with this ultra-tough workout bench. DuraFirm extra-thick upholstery adds comfort and stability to your exercise routine.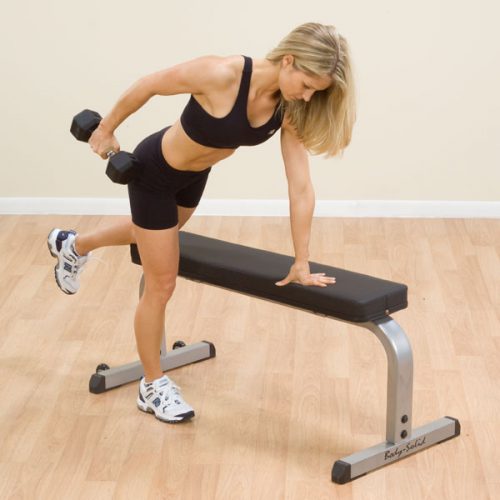 Body-Solid 2" x 3" Commercial Mainframe
The pad is positioned on the Body-Solid 2″ x 3″ commercial mainframe with four-side welded construction. Euro-Cap foot levelers add style and function to a popular piece that easily fits all users.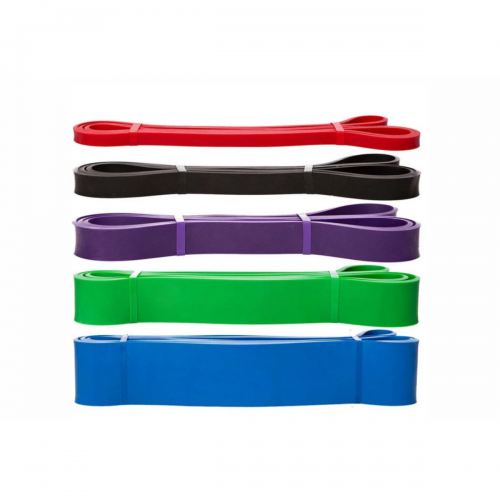 Incredible Free-Weight Exercise Variety 
With a choice of 6 different levels of resistance, these bands will give you the greatest variety of exercise and are used to strengthen literally every muscle in the body by athletes at every level. From warm-ups and stretching with the lighter resistance to bench press and deadlift training using the extra-strong resistance bands.
Power Bands offer convenient resistive training.
They increase strength and flexibility and are extremely effective in developing and stabilizing the body.
Power Bands offer progressive resistance.
They are used by serious weight training & competitive sports athletes as they increase agility and power.
They are also an ideal rehabilitation aid.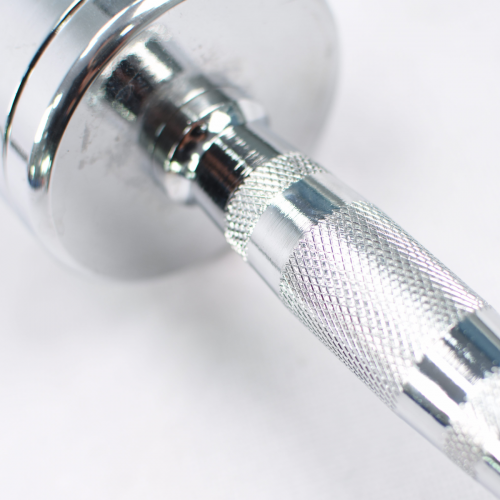 Solid and Reliable Build Quality
These dumbbells are manufactured with the best quality steel and plated in quality chrome for a phenomenal finish.
The dumbbell handles are solid steel and have been finished in hardened, plated, and polished chrome so they will give any gym a real professional look.
They have deep and consistent knurling for a better grip.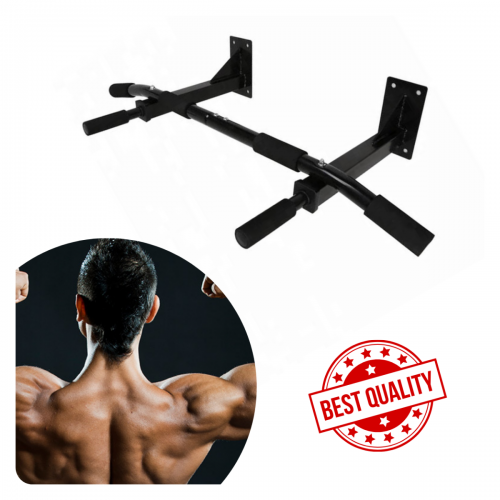 Durable and Professional Construction
Built with Professional Quality Hi-Grade Steel, our Wall Mounted Pull Up Bar can handle 130KG Max User Weight.
Offers multiple grip positions for a variety of exercise options – including Wide-Grip Pull Ups, Close Grip Chin Ups, Neutral Grip Pull Ups and Knee Raises.