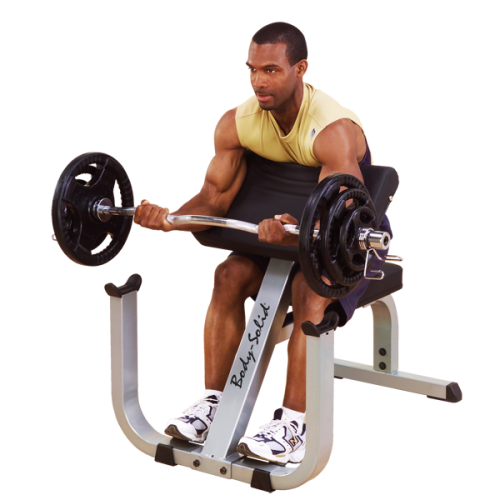 Our preacher curl bench is set to a perfect 30° angle, positioning the upper arm for maximum stretch.
Giving you a full range of motion while eliminating stress on your elbows and lower back.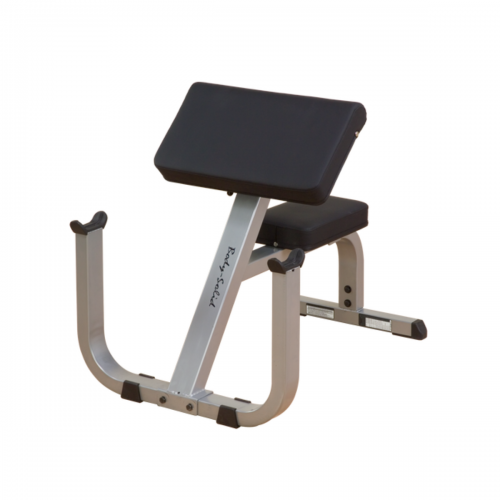 Full Commercial 2″ x 3″ high tensile strength steel frame.
Extra-thick and super tough.
DuraFirm arm and seat pads.
Fully adjustable to ACCOMMODATE any size user.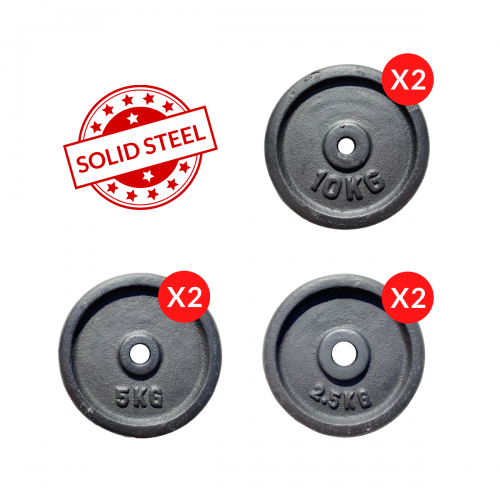 Constructed from Solid Cast Iron
Black satin enamel finish for an exceptionally strong and durable product.
Whether you're looking to trim up, slim down, or build the muscularity of a professional bodybuilder, the Standard Cast Iron Plates are the perfect choice for you.
These plates are constructed from solid cast iron and coated with a black satin enamel finish that makes them tough and rust-resistant.
Standard plates are machine bored for a precise fit.
Standard-style plates have a 25mm diameter center.